𝐍𝐨 𝐖𝐢𝐫𝐢𝐧𝐠 𝐍𝐨 𝐇𝐚𝐬𝐬𝐥𝐞:
No electrical wiring jobs. It comes with built-in rechargeable batteries of large capacity and gets non-stop power by the solar panel kit included .
Learn More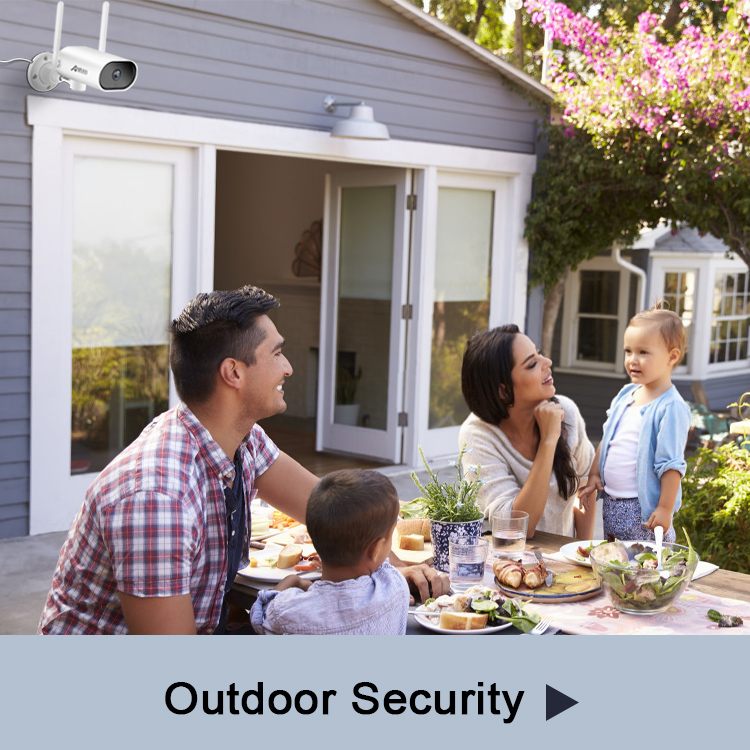 𝐏𝐚𝐧 𝐑𝐨𝐭𝐚𝐭𝐢𝐨𝐧 𝟏𝟖𝟎° :
Have a Field of View up to 270° by ANRAN's innovation Pan 180° Feature on fixed bullet cameras, which covers more area and reduces blind spots.
Learn More