1920P Super HD Resolution
For protecting the things that matter most, having a security camera with 1920P Full HD resolution is vital. With Full HD clarity and sharpness, you won't have to worry about missing crucial details if an incident happens to occur on your property.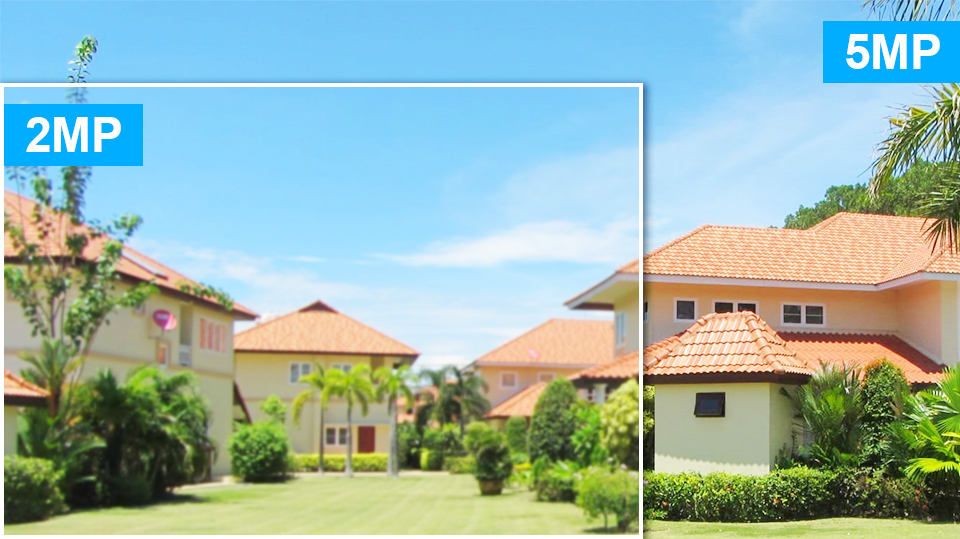 PoE plug-and-play installation
This security camera system will be up and running in no time thanks to Power-over-Ethernet (PoE) technology. All that is required to connect each of your security cameras to your NVR is a single ethernet cable run. This cable provides both power and video transmission.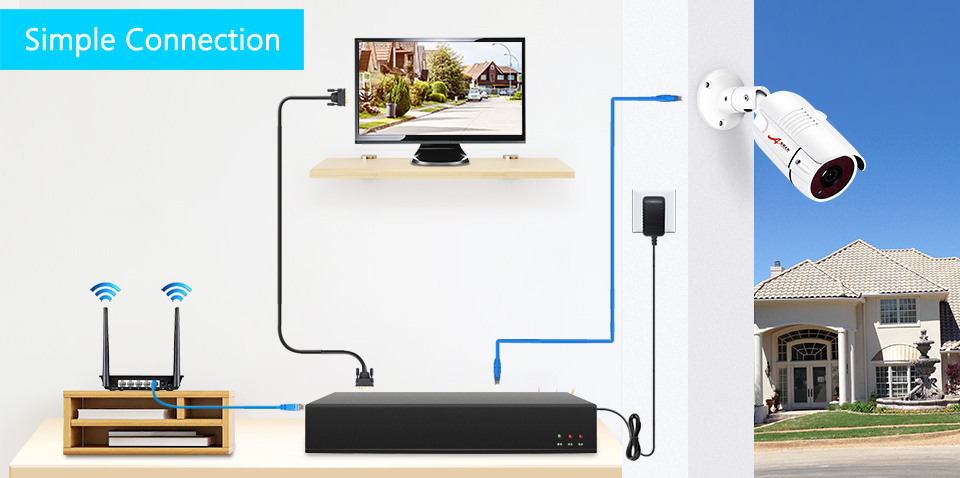 Built for the outdoors
While every camera is suitable for both indoor and outdoor use, they have been especially designed to withstand the harsh impacts of nature. They each have an IP66 rating, which means they can tolerate extreme temperatures on both ends of the spectrum.They are each housed in all-metal exteriors for added protection.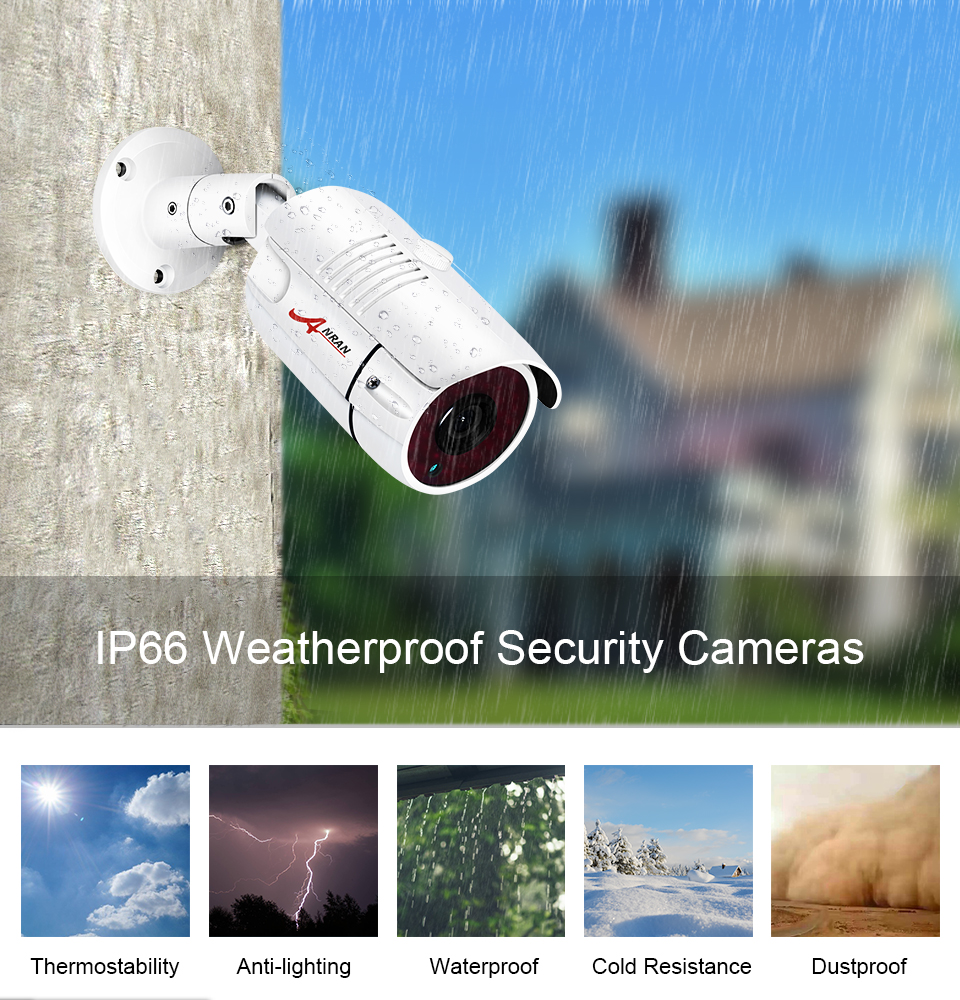 Long-range IR night vision
In regular nighttime conditions that are too dark for camera to render full-color images, your cameras will use their infrared LEDs to record crisp black and white video footage so you never miss a thing.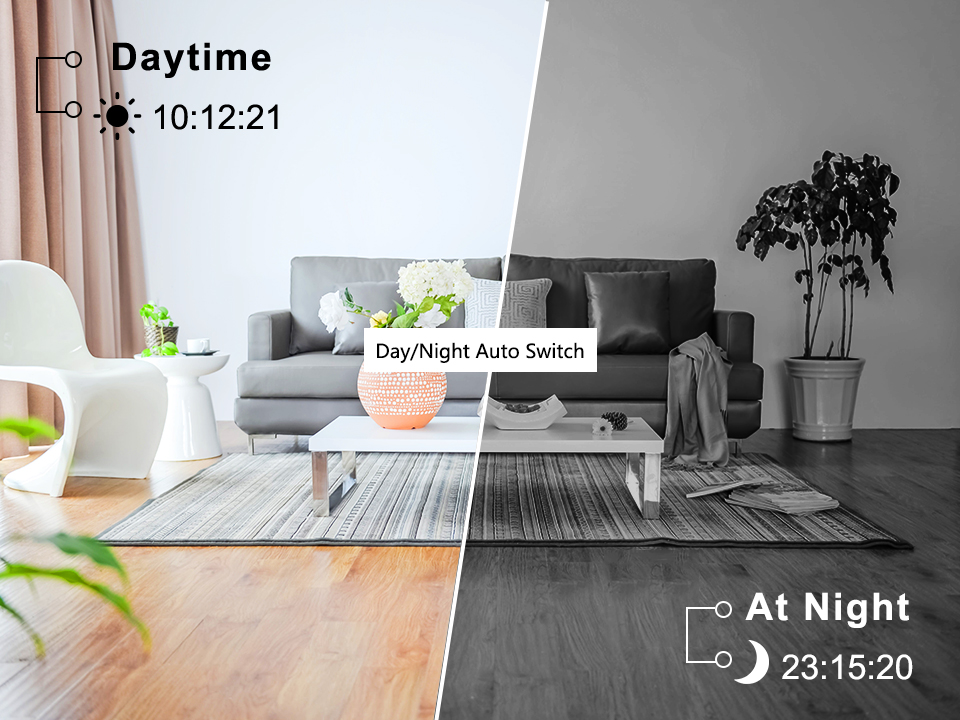 Motion detection and instant Email alert
You can enable motion detection alerts, when the object moves, the camera will send the abnormal situation to your Email.
H.265 Encoding
Your security camera and NVR are both equipped with High-Efficiency Video Encoding H.265 video compression. This encoding technology efficiently compresses file sizes. In fact, it can compress file sizes up to 50% more than files using the previous encoding technology (H.264), without any noticeable degradation in quality.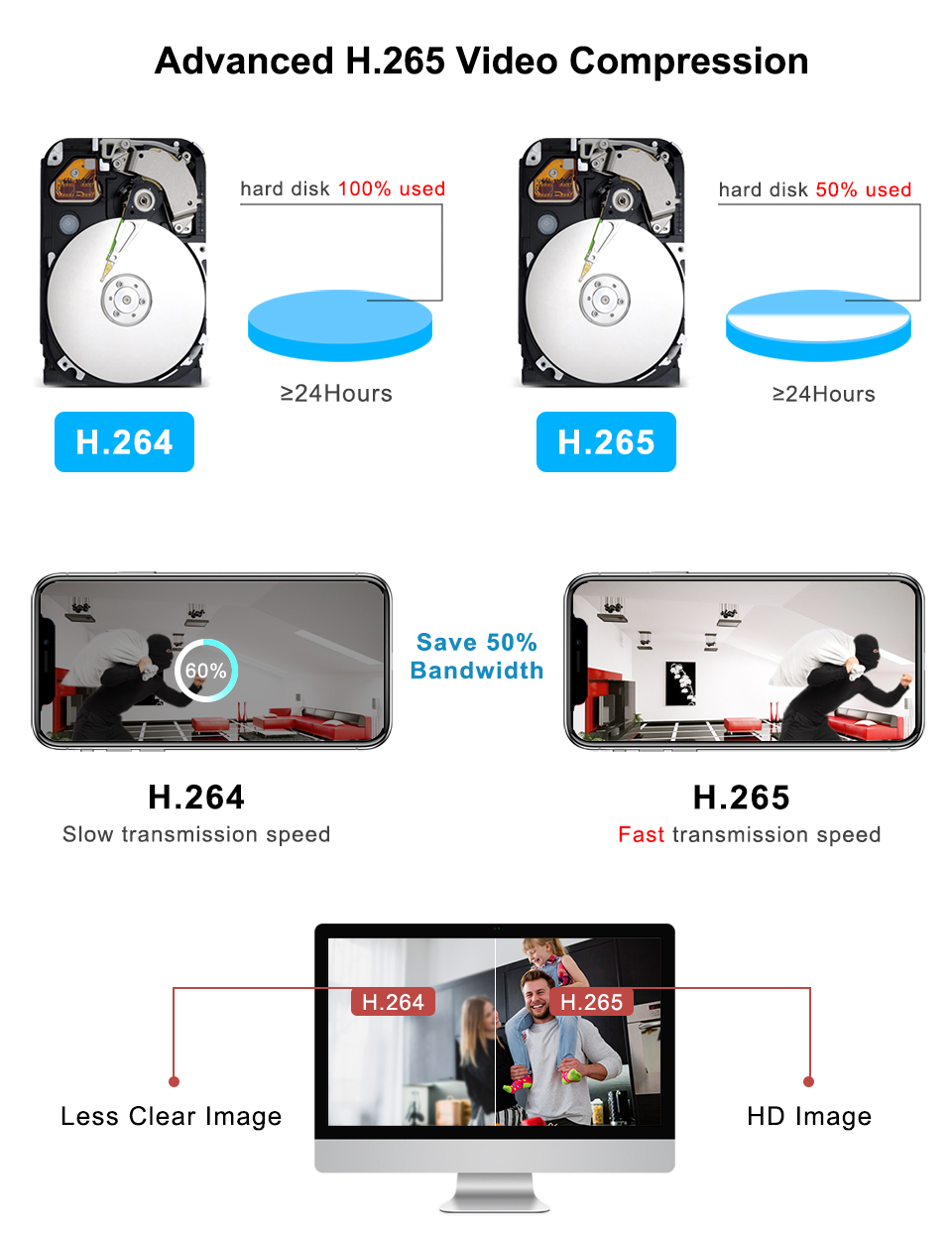 Multiple recording mode selection: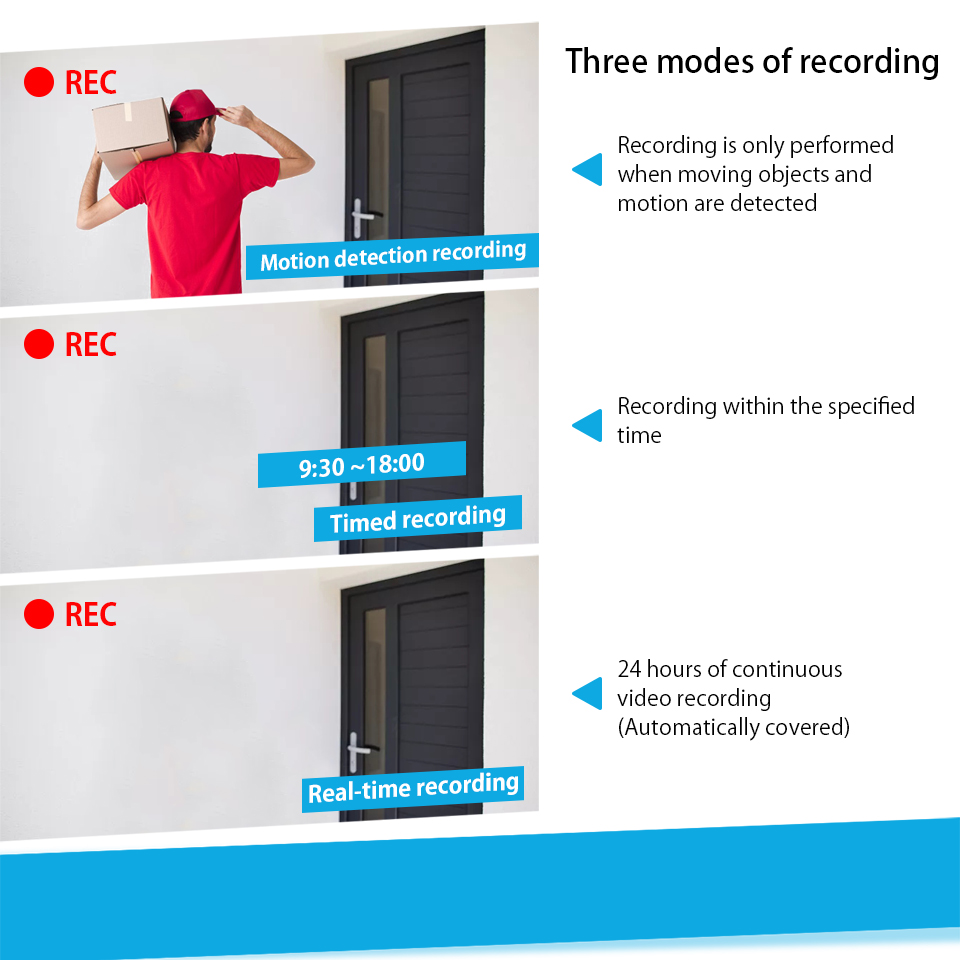 Remote viewing from your mobile
You can quickly and easily view your security system remotely from your smartphone or tablet.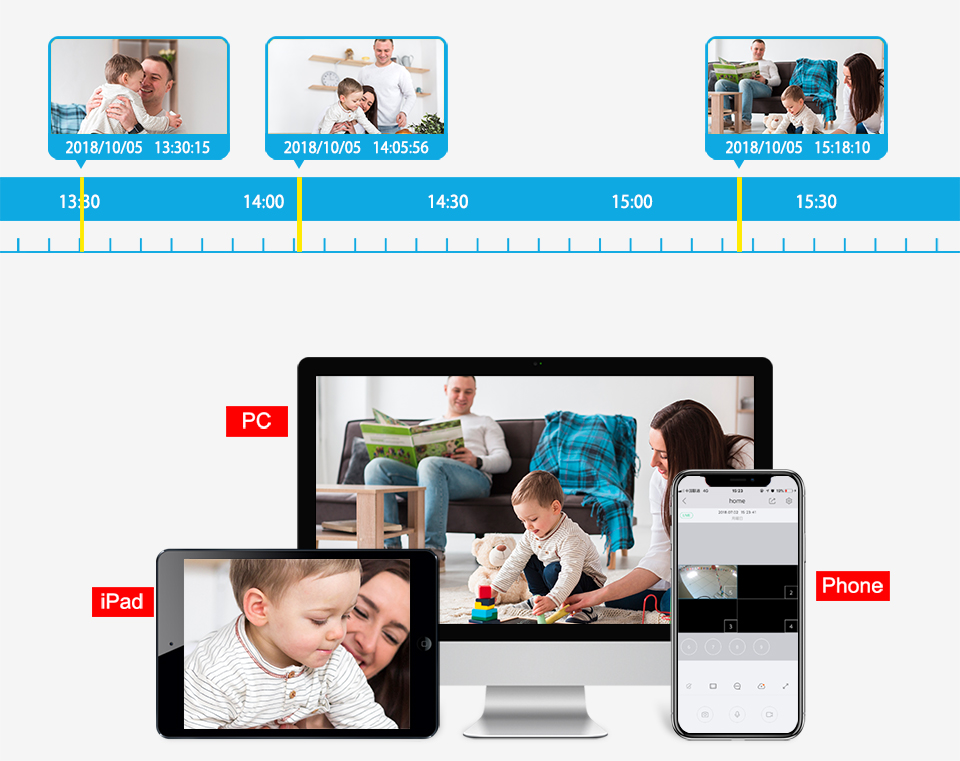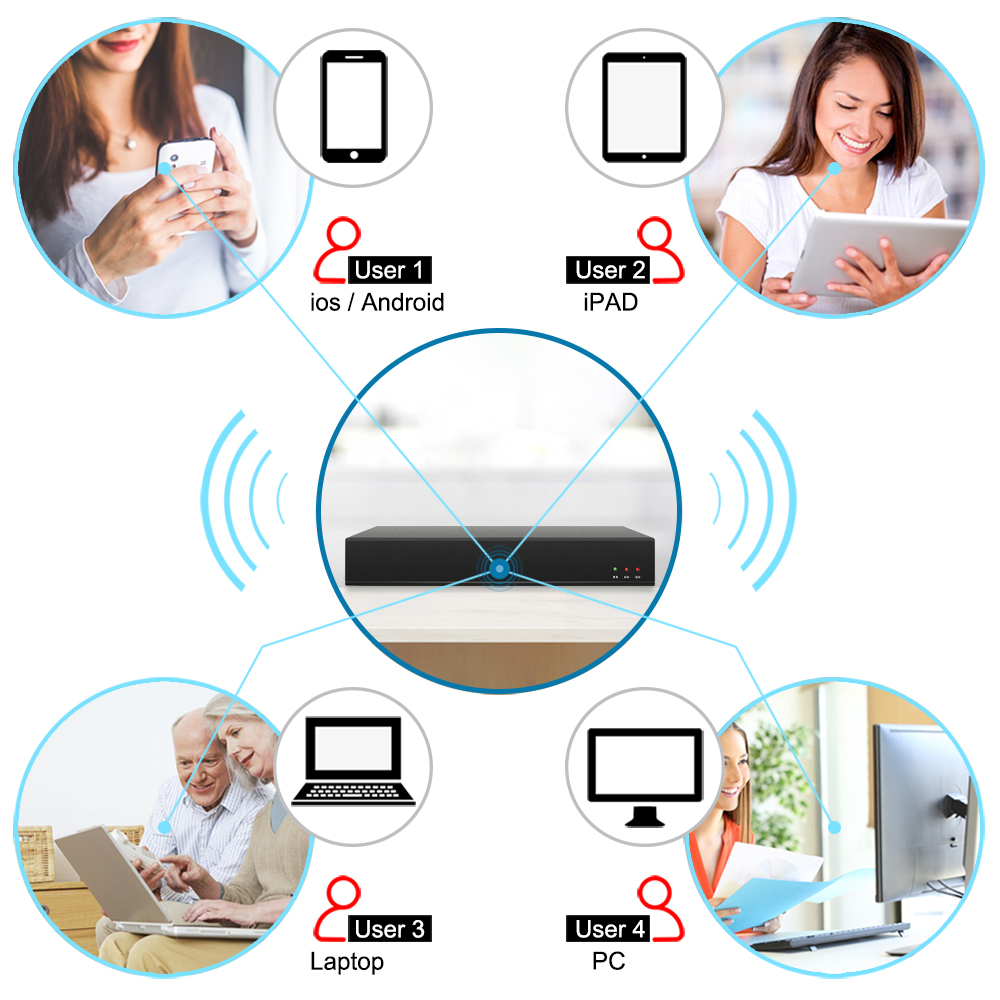 Detail: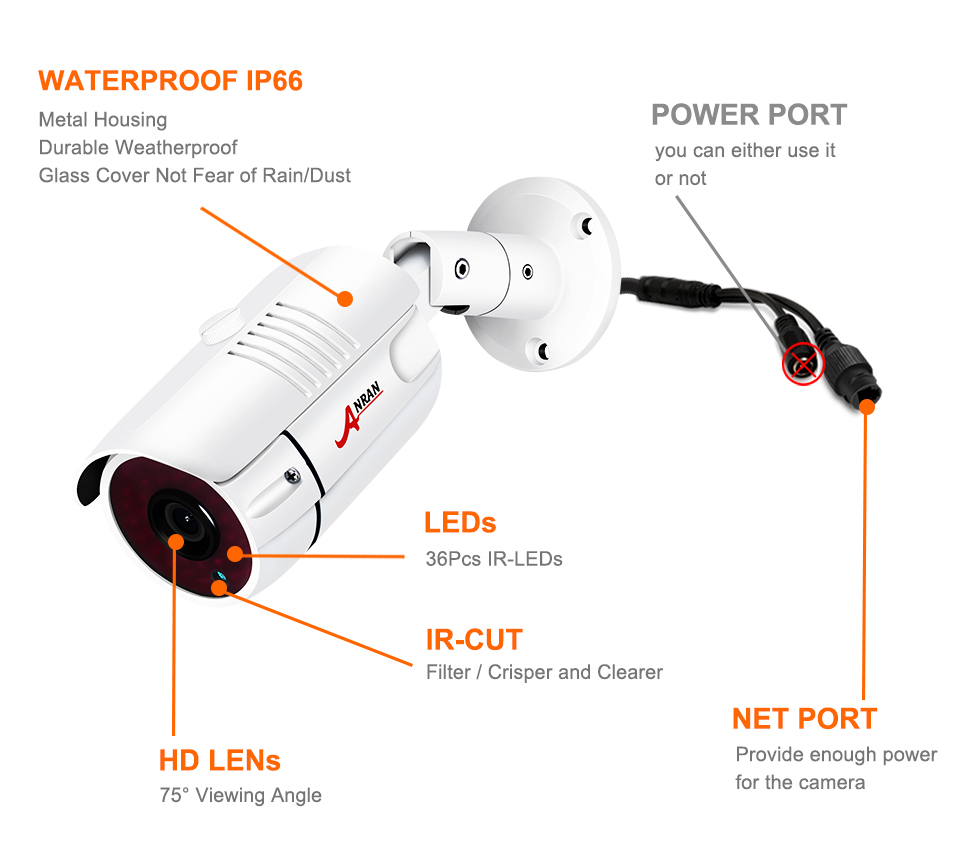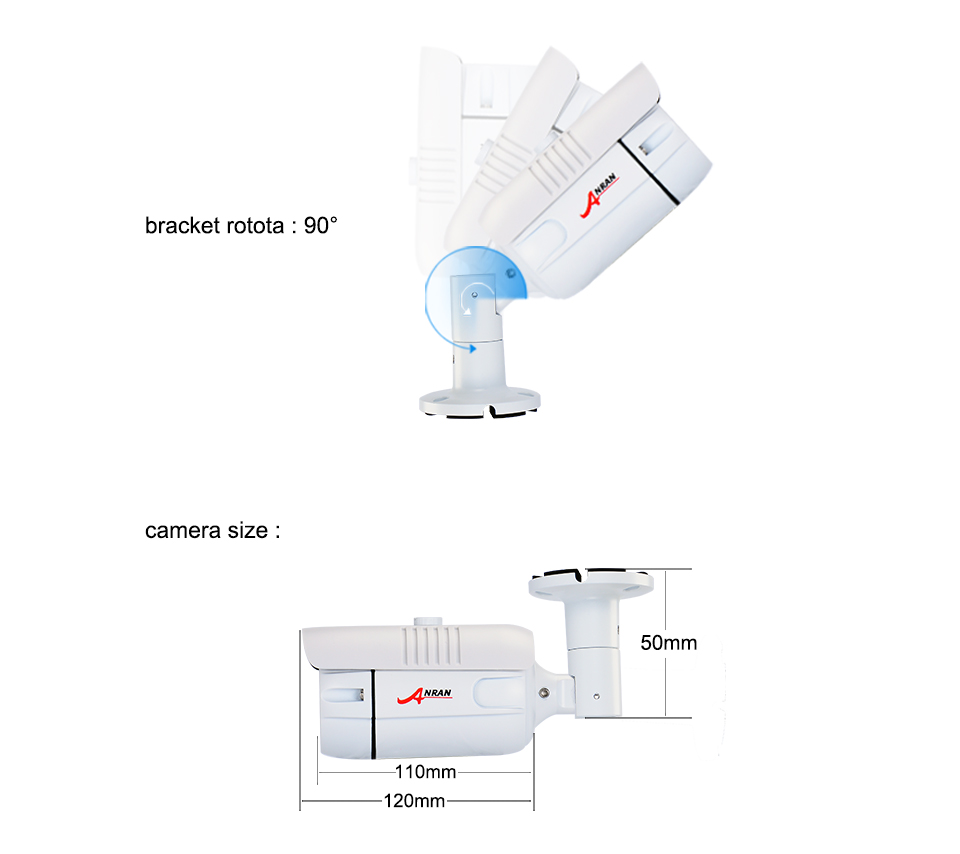 Package Includes:
· 1x 8CH POE NVR
· 4/6/8 x POE Camera(Depends on your choice)
· 1x 48V Power Adapter for NVR
· 4/6/8 x Mounting Kit(Depends on your choice)
· 1x Warning Sticker(gift)
· 1x Quick Guide
· 1x 3ft 1M Ethernet Cable(gift)
· 1x USB Mouse(gift)
· 1x 2TB Hard disk(Pre-installed in NVR)